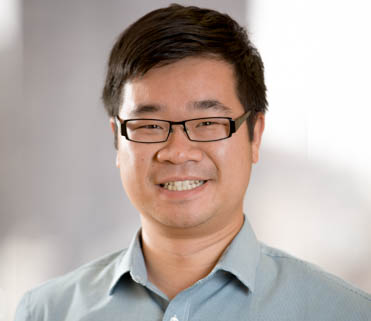 Charles Li
Dr. Charles Li recently joined E3's Clean Energy Group. He is currently helping utilities and state governments chart decarbonization pathways and grasp the implications of building electrification.
Charles believes that developing clean, low-carbon energy is imperative if the world is to shift towards a sustainable development path. He is fascinated by the way advanced technologies such as home energy management systems, smart grid, and blockchain are rapidly transforming the energy sector.
Charles joined E3 to work at the forefront of the electricity transformation and because of E3's reputation for delivering well-rounded and unbiased analysis. He looks forward to growing as a practitioner and eventually becoming a leader in the field.
Charles' PhD research, which quantified how air pollution in China reduces solar PV output, was published in the Proceedings of the National Academy of the Sciences and received extensive media coverage in the US and China. He enjoys cooking, hiking, photography and Lego collecting.
Education: PhD, civil and environmental engineering, Princeton University; BS, atmospheric science, Peking University, China
FULL E3 TEAM