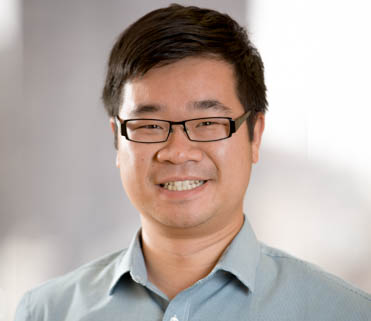 Charles Li

Your browser does not support the audio tag.
Dr. Charles Li joined E3 in 2018 after completing his Ph.D. in environmental engineering from Princeton University. His work focuses on analyzing and modeling long-term greenhouse gas mitigation strategies, and on combining E3's strengths in electricity planning and building electrification to assess how electrification and decarbonization of electricity contribute to reducing economy-wide emissions.
Charles has led technical analysis on recent building electrification studies in California, Maryland, Washington, and New York, as well as recent decarbonization studies in Maryland, North Carolina, and Nova Scotia. His PhD research, which quantified how air pollution in China reduces solar PV output, was published in the Proceedings of the National Academy of Sciences and received media coverage in the US and China.
Charles believes that developing clean, low-carbon energy is imperative if the world is to shift towards a sustainable development path. He joined E3 to work at the forefront of the electricity transformation and because of E3's reputation for delivering well-rounded and unbiased analysis.
In his free time, Charles enjoys cooking, hiking, photography and Lego collecting.
Education: PhD, civil and environmental engineering, Princeton University; BS, atmospheric science, Peking University, China
FULL E3 TEAM