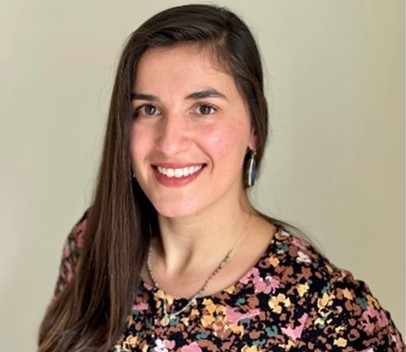 Chelsea Petrenko

Your browser does not support the audio tag.
Dr. Chelsea Petrenko joined E3 in 2021 and supports E3's work in distributed energy resources, electric vehicles, and other components of the clean energy transition. She brings deep experience in research design, execution, and publication, along with subject matter expertise in energy efficiency, distributed energy resources, and utility customer experience. In addition to the experience Chelsea brings from her research, she is an alumnus and organizer of the Clean Energy Leadership Institute and a graduate of the National Science Foundation Interdisciplinary Research Traineeship.
Chelsea has been conducting climate-related research since 2006, when she became fascinated with the human impact on the Earth's biogeochemistry. She completed her PhD at Dartmouth College, where she studied GHG emissions related to biofuels and also participated in research expeditions to Greenland and Antarctica. Since completing her PhD in 2015, she has been conducting research in the energy industry, with the aim of reducing GHG emissions and helping states meet their short- and long-term goals.
In her free time, Chelsea loves hiking, cycling, gardening, playing music and spending time with her family.
Education: PhD, Ecology and Evolutionary Biology, Dartmouth College; BS, Environmental Science, University of New Hampshire
FULL E3 TEAM