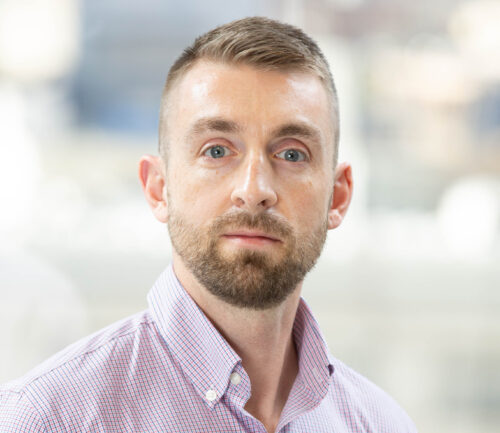 Chris Herman
Chris Herman joined E3 in 2022 and will support E3's work in asset valuation and markets. He has worked on a broad range of projects including carbon policy economics, market design, price & load forecasting, coal to gas conversion, economics of CNG, LNG and midstream applications, and data warehousing and transformation. Previous roles in the energy industry have ranged from regulatory, business development, project valuation and economic outlooks, but Chris has always had a passion for analytics, leveraging data science to solve complex problems.
 He is passionate about supporting a cleaner economy as it evolves through a green transition and strongly believes that economic growth and a clean future do not need to be mutually exclusive.  Chris believes that the opportunity to support clients and future generations by exploring emerging technologies and pathways to decarbonization is the most rewarding aspect of energy economics.
Outside of work Chris enjoys spending time in the mountains skiing, mountain biking, camping, hiking or doing photography.
Education: BA, Applied Energy Economics, University of Calgary
FULL E3 TEAM