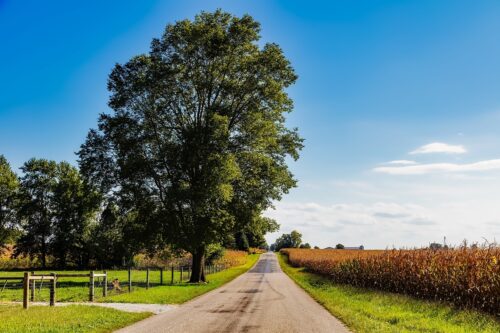 E3's Asset Valuation team has supported electric and gas utility investors for years by providing advisory services focused on commercial, regulatory, and market scopes with a particular emphasis on the energy transition and decarbonization. We have created a best-in-class toolkit applicable to any electric and gas utility across the U.S. that serves as a robust analytical yet fully transparent foundation that leverages the collective knowledge and continuous insights generated across teams here at E3. Recently we applied our toolkit and expertise to support an acquisition by an affiliate of Blackstone Infrastructure Partners (Blackstone).
Announced earlier this week, Blackstone agreed to acquire 19.9% non-controlling equity interest in NIPSCO (Northern Indiana Public Service Company) for $2.15 Billion, with additional equity commitment of $250 million to fund ongoing capital requirements. NIPSCO is Indiana's largest vertically-integrated electric and gas distribution company, providing utility service to almost 1.3 million customers. E3 was retained to be a key advisor to Blackstone as part of their diligence and investment process.
In this engagement, as with all of E3's utility investment engagements, E3 took a custom approach to create a bespoke scope and set of deliverables. E3 applied this custom approach to NIPSCO's unique operations and jurisdiction to advise Blackstone during the investment process, an especially valuable approach when the goal is to understand fundamental value and future opportunity in the context of market uncertainty. The graphic below presents a flowchart of E3's utility investment toolkit that has been used across a variety of U.S. utilities including electric-only, gas-only, and dual fuel utilities as well as large multi-state utility holding companies.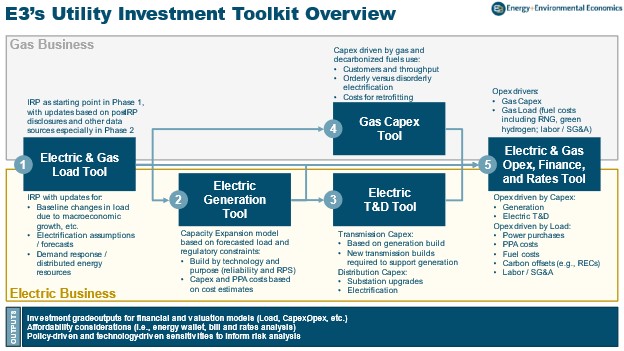 E3 experts Kush Patel, Herb Rakebrand, Stuart Mueller, Greg Gangelhoff, Tristan Wallace, Jordan Shenhar, and Chris Herman were part of this engagement.
Please contact Kush Patel (Senior Partner) if you are interested in learning more about E3's work helping sophisticated clients make large utility investments and capital commitments.