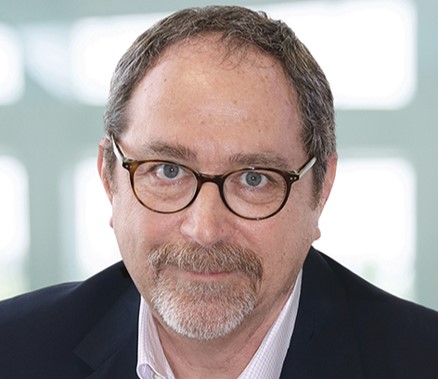 Herb Rakebrand
Herb Rakebrand advises and supports E3 projects on decarbonization pathways, the future of natural gas, and transaction diligence, applying four decades of experience to help create balanced, sustainable, affordable solutions. With more than 10 years of experience working for a gas utility, Herb applies this background to address how gas companies transition to a decarbonized future while developing strategies for gas companies under an evolving regulatory background. And with his more recent banking work, he advises E3's work on mergers and acquisitions as well as transaction and valuation work.
 Prior to joining E3, Herb served in a principal role at Charles River Associates. He began his career working with electric and gas utilities and natural gas pipelines before moving into investment banking.
Herb's hobbies include photography, cooking, hiking and travel.
Education: MBA, Finance, Long Island University, CW Post; BE, Mechanical Engineering, Stony Brook University
FULL E3 TEAM