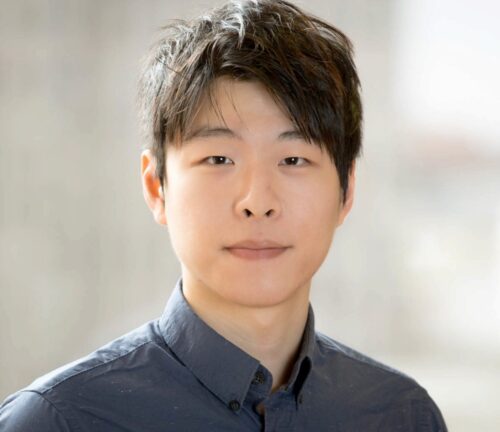 Jun Zhang

Your browser does not support the audio tag.
Jun Zhang joined E3's distributed energy resources group in 2018. His work at E3 focuses on the optimal dispatch, cost-effectiveness, and adoption of distributed energy resources (DER) and electrification capturing economic and policy drivers. He has also supported several asset valuation clients evaluating battery energy storage systems in the California and New York wholesale markets. Highly technically skilled in Python and tool development, Mr. Zhang leads multiple model development efforts at E3 including E3's price-taker dispatch & valuation model for flexible DER (RESTORE), E3's integrated demand-side resource management tool to identify the least-cost integrated DER portfolio for targeted distribution planning areas (IDSM), and the grid impact module of the E3-supported NYSERDA toolkit to identify impacts and adoption of building electrification and efficiency (BEEM-EM).
Jun brings extensive research and modeling experience in electricity system analysis, including residential demand, solar PV potential, and renewable integration. As a 2018 EDF Climate Corps fellow at Dartmouth College, he helped design and implement the Green Labs program on campus to reduce campus carbon intensity.
Jun's passion for the environment spurred his educational and professional focus. At E3, he especially enjoys finding ways to capture energy's economic benefits while minimizing its environmental impacts. An avid basketball player and fan of the Golden State Warriors and Houston Rockets, Jun previously head coached a women's college basketball team in China. His other hobbies include jogging, cooking, and playing guitar.
Education: MEM, Duke University; BS, environmental science, and BEc, economics, Xiamen University
FULL E3 TEAM