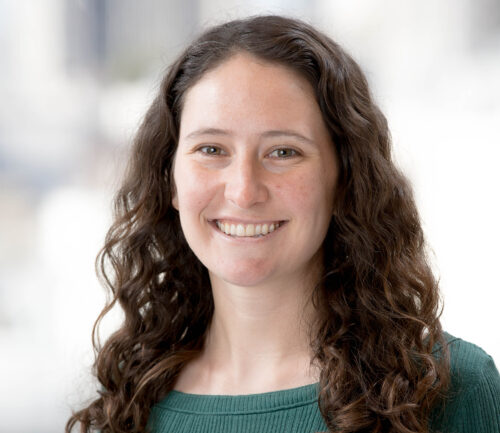 Stephanie Kinser

Your browser does not support the audio tag.
she / her / hers
Stephanie Kinser joined E3 in 2022 and supports the Climate Pathways practice area. Prior to E3, she completed a Master of Environmental Management from Duke University. While at Duke, she interned in FERC's Office of Energy Policy and Innovation analyzing how energy storage participates in the CAISO real-time electricity market.  At Duke, she also researched how the pandemic impacted energy production in the West and assessed alternatives to natural gas heating on Duke's campus.
Stephanie is driven to find creative and comprehensive solutions to climate change that are supported by robust technical models. She enjoys thinking about the complexities of the energy system and how to transition to clean energy. Stephanie is especially interested in how decarbonization will impact people and businesses, and she is excited to contribute to E3's work to help clients plan for this transition.
Off the grid, Stephanie enjoys playing Ultimate frisbee and salsa dancing. She also likes to spend her time reading, hiking, and visiting museums.
Education: MEM, Duke University; BS, Society and Environment, BA, Geography, University of California, Berkeley
FULL E3 TEAM