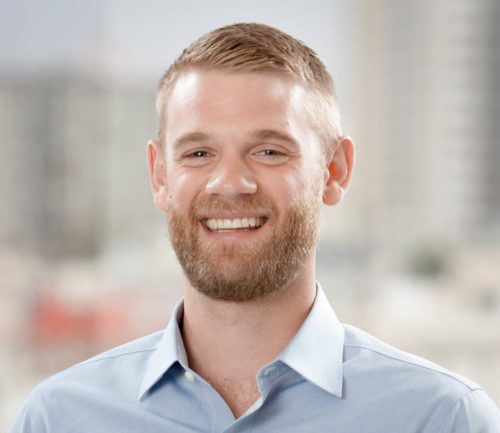 Stuart Mueller
Stuart Mueller joined E3 in 2019 and heads our new Canadian office in Calgary. He works primarily in E3's Asset Valuation practice and focuses on expanding E3's reach across Canada.
Prior to E3, Stuart spent six years at the Canadian Association of Petroleum Producers (CAPP), where he facilitated a year-long negotiation that produced Canada's largest natural gas transportation discount and a $4 billion commitment from over 20 natural gas producers. Before that, he spent two years at the international geophysical services company CGGVeritas, where he led multinational client engagements on projects related to oil and gas exploration.
In furthering the energy transition, Stuart's main interests lie in achieving policy goals efficiently and in helping clients understand opportunities in North America's changing energy landscape. At E3, he's excited to join a committed, talented team tackling problems that touch everyone's daily lives.
Outside of work, Stuart spends most weekends in the mountains – skiing, biking, fly fishing, or just getting away from it all.
Education: MBA, University of British Columbia; BSCE, applied geophysics engineering, Queen's University
FULL E3 TEAM