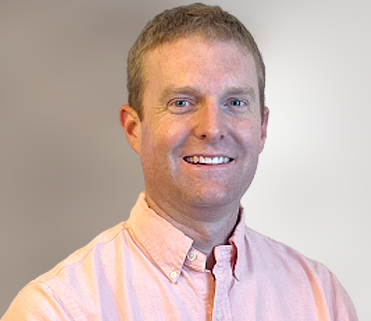 Tristan Wallace

Your browser does not support the audio tag.
Tristan Wallace joined E3 in 2021. His work focuses on price forecasting and asset valuation projects, allowing him to apply his years of experience with long-term electricity market forecasting and environmental policy analysis. He has also managed and supported projects related to resource planning and issues of resource adequacy for clients in the Pacific Northwest and Desert Southwest.
Previously, Tristan worked with Hitachi ABB Power Grids (formerly ABB), where he was responsible for managing the modeling and production of the North America Power Reference Case, as well as research on power sector environmental policies. Prior to ABB, he was with IHS Markit, where he was the lead researcher on power sector-related carbon policy and carbon markets. He began his energy career at ABB (then known as Ventyx) as a consultant on resource planning with electric utilities.
Tristan joins E3 with the appreciation and desire to tackle some of the power sector's biggest challenges.
He is interested in working with clients to properly allocate investments, as well as find policy solutions and market design improvements, that will allow for an efficient transition to a more decarbonized grid, all while keeping the lights on. Originally from Kentucky, Tristan now lives in the Boston area and spends time hiking (or snowshoeing) with the family dog, training for road races and triathlons, and traveling.
Education: MPA, energy and environmental policy, Columbia University (SIPA); BA, economics, Emory University
FULL E3 TEAM