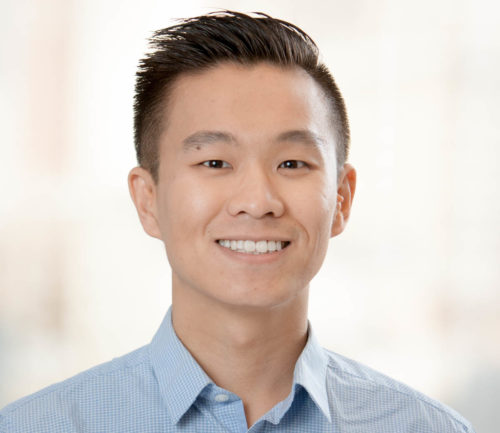 Yuchi Sun

Your browser does not support the audio tag.
Dr. Yuchi Sun works primarily in E3's resource planning practice area. Having worked on close to twenty projects across ten plus jurisdictions, he is especially experienced with Integrated Resource Planning projects with capacity expansion optimization and operational reliability analysis. He is a crucial developer and architect of the E3 resource planning tools trinity: RESOLVE, RECAP, and RESERVE.
Previously, as an E3 summer associate, Yuchi worked on integrated resource planning and procurement evaluations for utilities in Washington and Texas. He returned to E3 after completing his Ph.D. at Stanford University, where his research focused on using modern machine learning algorithms to improve short-term solar forecasting. He continues to be interested in bridging the gap between long-term planning and short-term operability challenges.
Outside of work, he dedicates much of his life to his cats Coco and A-mei, and various home projects to repair everything they broke.
Education: PhD and MS, energy resources engineering, Stanford University; BS, energy resources engineering and BA, English, Tsinghua University, Beijing, China
FULL E3 TEAM