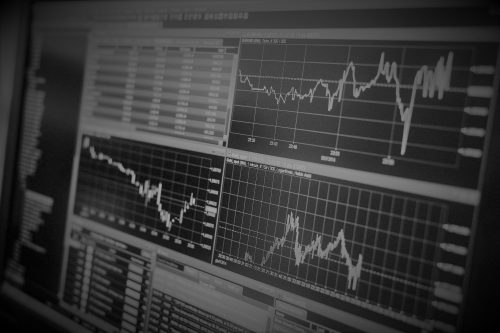 As the U.S. ramps up efforts to confront climate change by steeply reducing carbon emissions, low- or zero-carbon forms of electricity will be needed in unprecedented quantities. This has led to legitimate questions about whether existing electricity market institutions will be sufficient to spur the necessary levels of capital investment and to procure the mix of capabilities the grid will need. In a new report, E3 reviews existing wholesale electricity market designs, and recent proposals to reimagine them, to identify practical reforms that can facilitate the rapid scale-up of clean energy resources.
E3's review concludes that the general structure of existing organized electricity markets in the United States should be preserved, but we identify needed reforms to ensure sufficient flexibility to address dynamically changing grid conditions under high levels of wind and solar power. Capacity markets should continue to focus on capacity, and clean energy policy should focus on reducing the need for carbon-emitting plants to operate while continuing to facilitate the investment needed to ensure resource adequacy.
Finally, we propose a deceptively simple change to the existing policy framework to signal the value that society places on carbon reductions: voluntary, multilateral adoption of a uniform definition of clean energy for the purpose of rapidly scaling up low-carbon electricity supplies throughout the U.S. This Bilateral Clean Energy Market (BCEM) mechanism recognizes that today's "bottom-up" policy context – in which clean energy policies are established by states, local governments and private entities – is likely to continue to be the dominant paradigm for years to come in the United States.
E3's report, Scalable Markets for the Energy Transition: A Blueprint for Wholesale Electricity Market Reform, is available here. E3 thanks the Electric Power Supply Association for their partial funding of this project. E3 retained full editorial control over the report and is solely responsible for all contents.