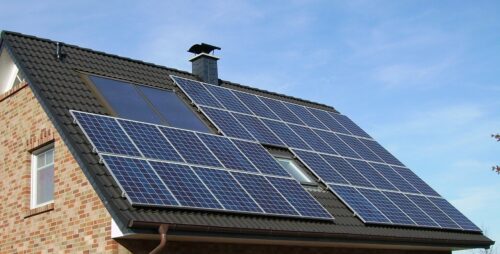 The energy industry is undergoing a drastic transformation as a result of increasing commitments to decarbonization goals. To help utility professionals navigate that transformation, and to foster conversations between those tasked with achieving the decarbonization, E3 is launching a new working group.
The Advanced Utility Rates Group (AURG) will provide a forum for productively discussing the necessary steps to enable the integration of distributed energy resources (DERs) to the grid, including the integration of solar PV, electric vehicles, battery storage, and demand response, among others. The group members mainly include utility professionals in the Rates, Regulatory and Costing departments from across the US and Canada.
The AURG promotes engaging and interactive discussions through roundtables and insightful presentations by members and E3 experts. The member utilities benefit from meeting with peers that face similar challenges and objectives. The AURG meetings are typically held in person, in the Fall and the Spring. Due to the current pandemic, the group will be meeting through on-line sessions until it is deemed safe to meet in person.
E3's Senior Director and rate design expert Amparo Nieto directs this group. Please contact her for details on the first AURG meeting, which will take place on December 10th, and will be open to guest utilities.
Group Details