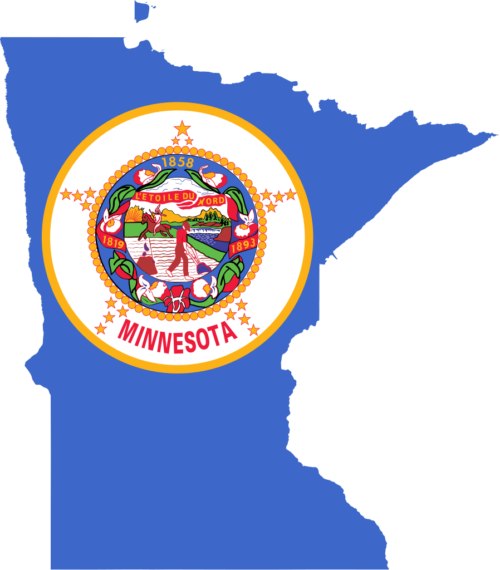 On July 1, Xcel Energy filed its 2019 Integrated Resource Plan (IRP) for its Upper Midwest system with the Minnesota Public Utilities Commission. Building on its recent commitments to reduce carbon emissions 80% by 2030 and 100% by 2050, Xcel's IRP lays out an ambitious vision for continuing its clean energy transition with plans to:
Retire its final remaining coal units, Sherco 3 and AS King, by 2030
Add a new combined cycle plant at the site of the existing Sherco coal facility
Extend operations at the Monticello nuclear plant, whose license expires in 2030, through 2040
Add 4,000 MW of new renewable resources by 2035
Add new energy efficiency and demand response resources to build out a larger DSM portfolio
Add 1,700 MW of firm load-supporting resources by 2034
E3 supported Xcel in the development of its plan with two independent studies: an economy-wide analysis of deep decarbonization pathways for the state of Minnesota using E3's PATHWAYS Model; and a portfolio analysis of Xcel's Upper Midwest electricity system using E3's Renewable Energy Capacity Planning (RECAP) and Renewable Energy Solutions (RESOLVE) models.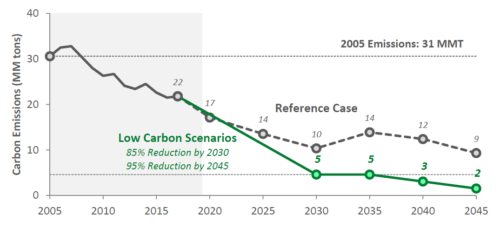 The PATHWAYS study identifies transitions and transformations needed across sectors to achieve Minnesota's statutory goal of reducing economy-wide greenhouse gas emissions 80% below 2005 levels by 2050. The study highlights the central role of the electric utility, which, by decarbonizing electricity supply, enables emissions reductions from transportation and buildings through electrification.
E3's portfolio analysis (see graphic) explores least-cost portfolios of demand-side and supply-side options for Xcel to meet its carbon reduction goals while continuing to provide customers with reliable, affordable electric service. 
Both studies, conducted independently but in parallel with Xcel's own modeling, provided key insights and ultimately supported the direction laid out by Xcel in its proposed IRP.
Reports
Xcel Energy Low Carbon Scenario Analysis (PDF)
Minnesota Decarbonization Scenarios: The Role of the Electric Sector (PDF)
Media
Minnesota Public Radio, "Xcel Energy's plans: 5 things to watch"
Greentech Media, "Xcel Energy Fast-Forwards Minnesota Coal Plant Closures but Extends Nuclear Window"
UtilityDive, "Xcel Minnesota plans to retire 2.4 GW of coal, critics say natural gas has too big a role in IRP"