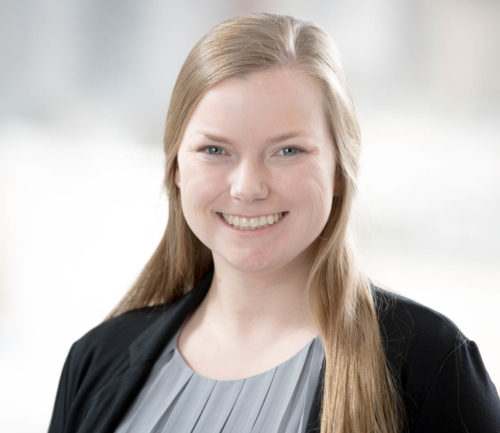 Christa Heavey
Christa Heavey joined E3's distributed energy resources group in 2019. Her work focuses on opportunities for electric vehicles to deliver steep, cost-effective greenhouse gas emissions reductions as the electricity and transportation sectors become increasingly intertwined.
Christa joined E3 from Pacific Gas & Electric, where she led regulatory and strategy work related to California's Low Carbon Fuel Standard and data analytics on customer EV charging behaviors. She also completed energy-related fellowships at the Natural Resources Defense Council and Union of Concerned Scientists. Christa was drawn to E3 by the opportunity to work on diverse, high-impact projects that help shape the future of the energy sector with a friendly, dedicated, enthusiastic team.
Outside of work, Christa enjoys hiking, skiing, and traveling. She also loves dogs and volunteers weekly at a San Francisco dog shelter.
Education: MS, civil and environmental engineering, atmosphere and energy program, Stanford University; BA, mathematics-physics, Whitman College
FULL E3 TEAM