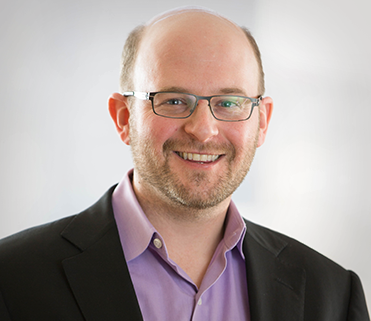 Jack Moore
he / him / his
Jack Moore leads E3's energy markets practice, which examines how changes in policy, technology, and market design affect electricity prices, trading, and operations. He has led recent studies for ten utilities and public power agencies that quantify the potential impact of participating in the Western Energy Imbalance Market (EIM); two more studies are forthcoming. Jack can dive deeply into large-scale simulation analysis without losing sight of clients' goals. His analysis is vital: several clients have made substantial commitments and investments—including joining the EIM—based on Jack's detailed analysis, broad experience, and expert advice.
He has also evaluated the benefits of a fully integrated western regional energy market for the California ISO and PacifiCorp, and assessed the value of transmission across the western U.S. and in Mexico. Jack, who has been with E3 since 2006, is now guiding the development of E3's market forecast service, which provides clients with insight into how California's increasing renewable resource buildout and trading operations will affect long-term market price fundamentals at major western energy trading hubs.
Jack—a native Texan and intermediate-level Spanish speaker—is looking forward to handling additional projects for clients in Mexico's rapidly restructuring energy industry.
Education: MS, management science and engineering, and BA, economics, Stanford University
FULL E3 TEAM