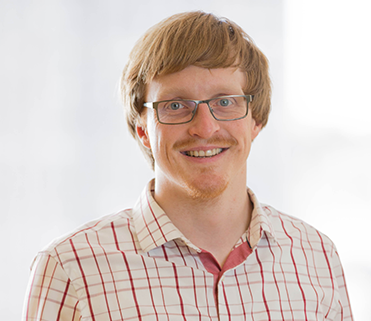 Jimmy Nelson
Dr. Jimmy Nelson focuses on the operations, economics, and planning of electricity systems. He is an expert in production simulation modeling and is adept at deriving intuitive results from these complex and often opaque models. As part of his doctoral dissertation, Jimmy helped develop the SWITCH-WECC model, which is in the same family of tools as E3's Renewable Energy Solutions Model (RESOLVE), a long-term optimal expansion planning model. Jimmy also has provided expert testimony to the California Public Utilities Commission on electricity planning.
Jimmy began his career in energy working to make solar panels cheaper when cost was one of the main barriers to adoption. A decade later, he is helping clients understand how to manage frequent surpluses of renewably sourced electricity. Jimmy enjoys exploring how we can adapt the models we use to understand grid operations to address the challenges and opportunities of the rapidly evolving electricity system.
Prior to joining E3 in 2016, Jimmy was a Kendall Science Fellow at the Union of Concerned Scientists.
Education: PhD, energy and resources, and MS, chemistry, University of California, Berkeley; BS, chemistry, Haverford College
FULL E3 TEAM