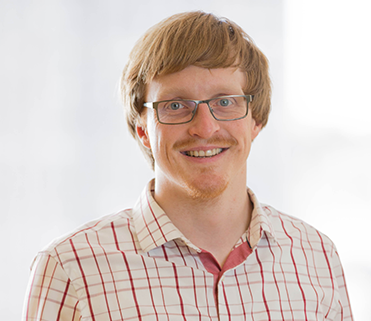 Jimmy Nelson

Your browser does not support the audio tag.
Dr. Nelson advises utilities, system operators, and state agencies on the operations, economics, and planning of electricity systems with large amounts of variable renewable energy resources. He supports the California Public Utility Commission's integrated resource planning process and was E3's technical manager for the development of the CPUC's 2019-20 Reference System Plan. His study Investigating the Economic Value of Flexible Solar Power Plant Operation received the Public Utility Fortnightly's Top Innovators Award in 2018. He is a product manager of E3's RESOLVE planning model and is a technical advisor to many E3 projects.
Prior to joining E3 in 2016, Jimmy was a Kendall Science Fellow at the Union of Concerned Scientists and earned a Ph.D. from the Energy and Resources Group at the University of California, Berkeley. Jimmy began his career in energy working to make solar panels cheaper when cost was one of the main barriers to adoption. More than a decade later, he is helping clients understand how to manage and use frequent surpluses of renewably sourced electricity.
Education: PhD, energy and resources, and MS, chemistry, University of California, Berkeley; BS, chemistry, Haverford College
FULL E3 TEAM