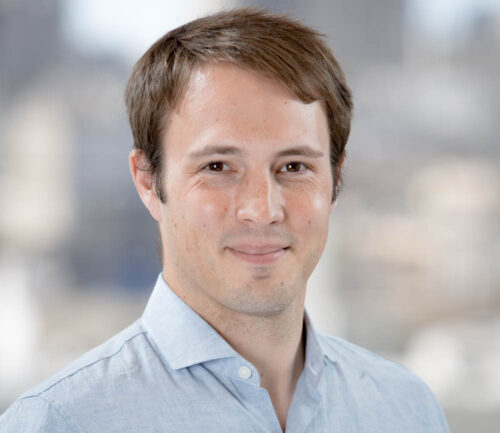 John de Villier

Your browser does not support the audio tag.
John de Villier joined E3 in 2021 as a member of the Climate Pathways and Distributed Energy Resources groups in San Francisco. His most recent work investigates questions surrounding large-scaled building electrification and fuel switching, from its role in achieving emissions reduction and clean energy policy goals to its subsequent impacts on resource needs in the gas and electric systems.
John's interest in the impacts of climate change and its potential solutions motivated his previous roles as a consultant and subject matter expert covering emerging technologies in the energy industry, and, earlier still, as a biological field researcher; he brings his experience and expertise from each of these areas to his work at E3.
John spends free time reading whatever he can get his hands on, tinkering with photography, and using home-cooked meals with friends as an excuse to talk about plants.
Education: MPA, Environmental Science and Policy, Columbia University; BA, Biology and Classics, Bowdoin College
FULL E3 TEAM