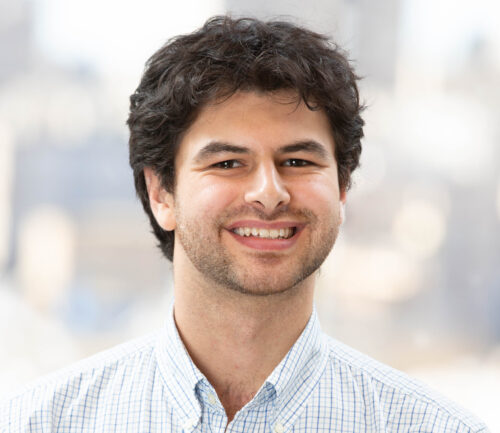 Jordan Shenhar

Your browser does not support the audio tag.
he / him / his
Jordan Shenhar joined E3's Asset Valuation practice area in 2022 after earning his master's degree in Environmental Science and Policy from Columbia University's School of International and Public Affairs. At Columbia, Jordan worked on power sector-related research and consulting projects at the Center on Global Energy Policy and completed a capstone with Advanced Energy Economy, where he evaluated V2G integration strategies for electric school buses in the U.S. Sunbelt. In his prior roles at Savion Energy and the Green Investment Group at Macquarie, Jordan advised on M&A and tax equity transactions and led project execution efforts for utility-scale solar, wind, and battery storage facilities.
Jordan's lifelong passion for wildlife conservation led him towards the renewables industry as an undergraduate at the University of Texas, where he learned about the challenges of operating a carbon-free power grid while studying tropical ecology in Costa Rica. At E3, he is excited to tackle questions at the intersection of project development, public policy, and grid optimization, with the goal of helping decisionmakers accelerate the transition to a decarbonized economy.
Outside of work, Jordan enjoys reading, cooking, spending time in nature, and being disappointed by his beloved New York Mets.
Education: MPA, Environmental Science and Policy, Columbia University; BA, Plan II Honors, Economics, Government, University of Texas at Austin
FULL E3 TEAM