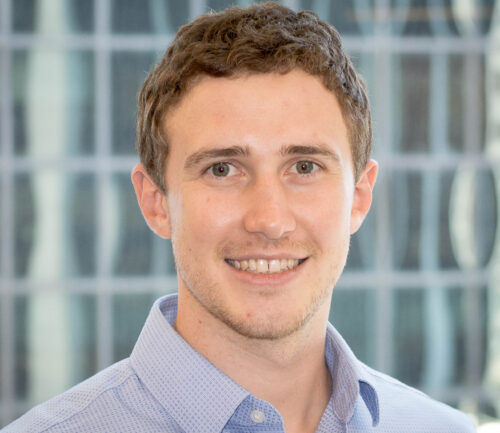 Paul Picciano

Your browser does not support the audio tag.
he / him / his
Mr. Picciano joined E3 in 2022 and primarily works in E3's resource planning group, where he evaluates clean electricity pathways for clients at the state, city, and utility levels. Mr. Picciano joined E3 after earning his master's degree from MIT's Technology and Policy Program where he utilized energy and air pollution models to evaluate air quality-related health and equity impacts of U.S. decarbonization policy. Prior to MIT, he worked for three years at Resources for the Future, where he developed and applied power sector models to analyze policies related to carbon pricing and clean energy standards at federal and state levels and engaged with decision makers and stakeholders to communicate their effects and advise policy development. Before that, he evaluated energy and environmental regulations at NERA Economic Consulting, and researched wind and solar energy integration at the National Oceanic and Atmospheric Administration.
 Paul began understanding the important interconnections between clean energy, the environment, and health during high school while supporting a project in rural India helping families transition to cleaner, more affordable and reliable cooking fuels. He continued exploring and developing passions for energy and environmental fields while at Pomona College, including environmental economics and energy systems engineering. Paul was drawn to E3 to continue contributing technical, impactful analysis to inform energy and policy decisions, and is dedicated to helping guide a transition to a cleaner and more equitable energy future.
In his free time, Paul enjoys playing soccer, exploring the outdoors, and making home-made pasta.
Education: MS, Technology and Policy, Massachusetts Institute of Technology; BA, Pomona College, Environmental Economics
FULL E3 TEAM