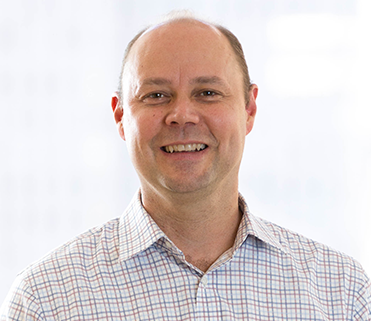 Snuller Price

Your browser does not support the audio tag.
Snuller (Snu) Price has more than 20 years of experience supporting utilities and state and federal government clients with energy policy and resource planning. He has pursued a broad array of topics across the electricity sector, seeking large-scale, cost-effective opportunities and contributing insights, methods, and tools to the field throughout his career.
Snu has helped develop standard methods that regulators widely use to assess the cost-effectiveness of cogeneration, demand response, electric vehicles, energy efficiency, and building standards. He has also managed economic evaluations of net energy metering for behind-the-meter solar in many states.
Snu enjoys working with both clients and staff to identify ways to lower costs, protect the environment, and provide sound investment opportunities. He is currently leading the development of utility planning tools that evaluate distribution plans for financial risk, reliability, and uncertainty, and devising rate designs that encourage cost-effective and sustainable business models for utilities and distributed energy resources. He is also working on the long-term planning necessary to meet climate goals, and advising policy makers in California, New York, and the Pacific Northwest on infrastructure and energy pathways.
Snu has always had a passion for energy, and joined E3 as our first full-time employee upon completing his undergraduate degree. He is excited to be guiding change in this rapidly evolving industry, publishing articles, and presenting at conferences on a regular basis.
Education: MS, engineering economic systems and operations research, Stanford University; BS, engineering, and BA, economics, Swarthmore College
FULL E3 TEAM