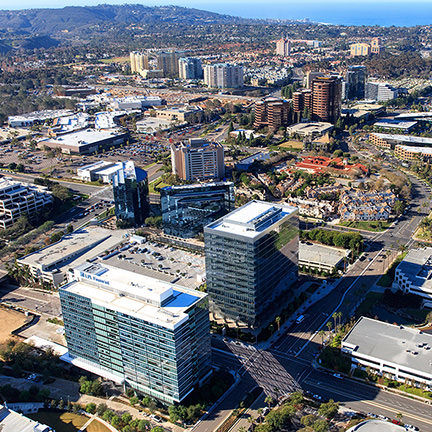 SUSI Partners, the Swiss investment firm that, in 2017, launched the world's first dedicated energy storage fund, recently announced its first U.S. investment: a 50 percent stake in a portfolio of California battery energy storage projects.
The portfolio, developed by Advanced Microgrid Solutions (AMS) and Macquarie's Green Investment Group, consists of 90-plus lithium-ion systems at commercial and industrial sites across the Western L.A. basin. AMS will continue to operate the assets, which have a total capacity of 63 megawatts and 340 megawatt-hours.
As Greentech Media explains, "the transaction illustrates how the distributed storage business model has evolved to incorporate larger sources of capital."
Macquarie hired E3 to provide an independent, third-party forecast of project revenues over a 20-year horizon and to answer complex questions from SUSI Partners and other bidders. In 2016, E3 supported Macquarie's original $200 million investment in the AMS project, which marked the first time behind-the-meter storage received project financing.
E3 experts Kush Patel, Stefanie Tanenhaus, Alison Ong, and Manohar Mogadali conducted the analysis.
Read more:
Energy Storage News, "Infrastructure fund SUSI invests big in Macquarie-AMS California portfolio"
Greentech Media, "SUSI Partners buys 50% stake in AMS' commercial battery fleet"
PV Magazine, "Energy storage's increasingly investment grade status"