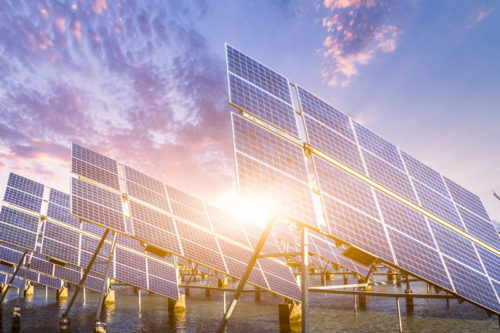 In a recent opinion piece for UtilityDive, E3's Arne Olson and Dan Mullen argue that a smart transition to 100% clean energy will involve "renewables, storage and, in some cases, new gas."
Mitigating climate damage will require massive investments in renewables, not just to reduce fossil generation but also to power electrified vehicles, buildings and industries.

But a smart transition to 100% clean energy will also invest in the complementary resources needed to maintain grid reliability when renewables and short-duration storage aren't available.
E3 has consistently found that renewables and storage can eliminate most electric sector GHG emissions at manageable cost but can't eliminate all without compromising reliability or affordability.
In the absence of lower-carbon alternatives, natural gas plants play an indispensable role in avoiding the infrequent but large electricity shortages that can occur on highly renewable grids.
Investing in alternative technologies is essential so that one or more emerges to enable carbon reductions greater than 90%. Candidate technologies include very long duration storage, hydrogen, renewable or synthetic natural gas, fossil generation with carbon capture and sequestration, and advanced nuclear power.
In California, where SB 100 mandates 100% clean energy by 2045, the challenge of balancing reliability, affordability, and emissions is especially acute. On a recent panel at Silicon Valley's Churchill Club, Mr. Olson offered his thoughts on how California's clean energy transition might play out.
In the Pacific Northwest, states' ambitious clean energy goals coincide with a regional capacity shortfall caused partly by coal plant retirements. Portland-based television station KGW8 News recently interviewed Mr. Olson for its in-depth look at how coal retirements will impact the region.
Article
Arne Olson and Dan Mullen, "For a smart transition to 100% clean energy: Renewables, storage and, in some cases, new gas"