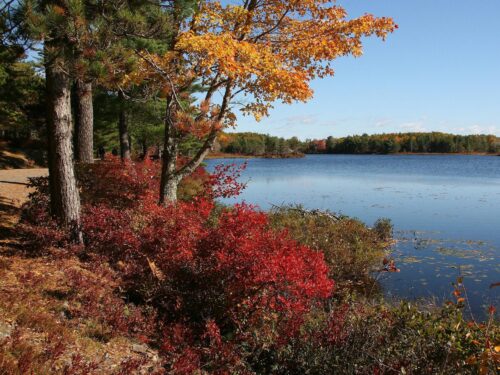 The State of Maine has one of the largest energy storage targets in the United States relative to its electric load. Signed into law by Governor Janet Mills in 2021, Maine's energy storage legislation sets targets of 300 megawatts (MW) of installed capacity by 2025 and 400 MW by 2030, with nearly 50 MW of storage in place today. The Maine Governor's Energy Office commissioned E3 to study the storage landscape in Maine, including technologies and use cases, markets, policies, and potential barriers to storage deployment, and finally a cost-benefit analysis on storage deployment scenarios. E3's study finds that not only are there several promising energy storage technologies that may help Maine reach its targets, including lithium-ion batteries in the near term, but also that achieving them could provide many distinct benefits to Mainers including lowering wholesale electricity generation costs, utility infrastructure costs, and electricity bills, as well as improving resiliency.
E3's analysis begins with the policy and market context surrounding storage development in Maine. Then E3 reviews and compares six potentially deployable storage technologies, looking at their costs, commercial readiness, siting flexibility, scalability, duration, and other key characteristics. The study also looks at potential value streams and uses cases for these different technologies. The core of the study, the cost-benefit analysis, focuses on six scenarios, including:
Wholesale standalone storage
Wholesale storage + solar
Customer-sited standalone storage for C&I customers
Customer-sited storage + solar for C&I customers
Customer-sited standalone storage for residential customers
Customer-sited storage + solar for residential customers
E3 built a detailed and transparent model to estimate the costs and benefits of storage deployment across these scenarios. Ultimately, E3's cost-benefit analysis shows cost-effectiveness for wholesale ("grid-connected") storage by the mid-2020s, but continued cost declines and the ability to monetize multiple value streams will be important for Maine to achieve its 2025 and 2030 energy storage targets. Further, customer-sited storage can reduce customer bills and shows cost-effectiveness when also including resiliency benefits achieved with a reduction in outages (loss-of-load).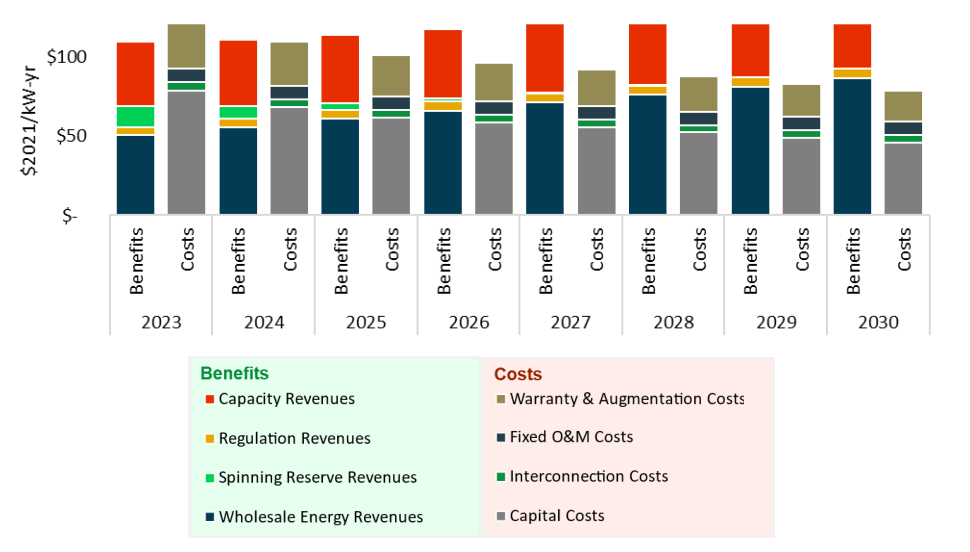 The full report contains deeper analysis, explanations of methods, future policy considerations, and recommendations for further study. E3's Tristan Wallace, Liz Mettetal, Tara Katamay-Smith, and Lakshmi Alagappan contributed to the study.