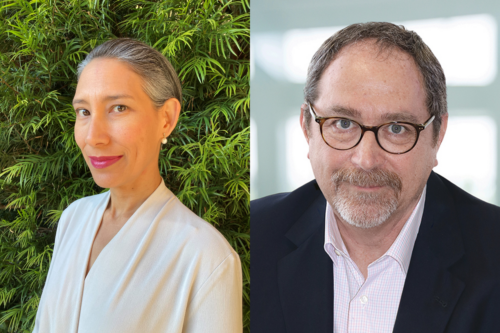 E3 is pleased to welcome both Xantha Bruso and Herb Rakebrand, two new Senior Directors joining our team and adding decades of experience and expertise to our team. Their insight will be of immense value as we look to expand engagement in growing areas of interest for our clients.
Xantha Bruso joins E3 from Cadmus, where she managed teams to conduct technical and policy analyses on transportation electrification planning projects, and to design, implement, and evaluate utility EV charging infrastructure programs. Prior to Cadmus, she led automated vehicle policy and partnerships at AAA Northern California, Nevada and Utah, and held multiple positions over twelve years at Pacific Gas & Electric Company covering clean transportation strategy, climate policy, energy procurement, corporate sustainability, and renewable energy and carbon offset programs. She will help lead our transportation electrification practice, supporting E3's analysis of increased adoption of electric vehicles, its potential impacts on the electricity grid, and how to best integrate this unprecedented increase in electric load.
Herb Rakebrand joins E3 from Charles River Associates, where for six years he served in a principal role leading utility and broad energy sector transaction diligence. With more than 10 years of experience working for a gas utility, Herb applies this background to address how gas companies transition to a decarbonized future while developing strategies for gas companies under an evolving regulatory background. And with his more recent experience in the banking industry, he advises E3's work on mergers and acquisitions as well as transaction and valuation work. He will advise and support E3 projects on decarbonization pathways and transaction diligence with a special emphasis on growing E3's future of natural gas practice.
We extend the warmest welcomes to Xantha and Herb and look forward to the contributions to both our transportation electrification and future of natural gas practices.