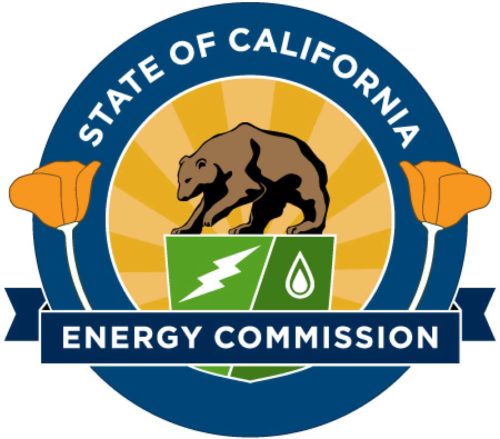 On June 13, join E3 for a workshop hosted by the California Energy Commission where we'll present an in-depth distribution deferral use case with solar, storage, and other distributed energy resources.
The workshop will introduce the new, publicly available solar + storage modeling tool, which E3 developed with CEC EPIC funding.
E3 experts Brian Horii, Eric Cutter, and Jasmine Ouyang will lead the workshop.
Registration details:
Date: Thursday, June 13, 10 am – 12 pm (PDT)
Webex link: https://energy.webex.com/ec (Meeting #: 921 141 098)