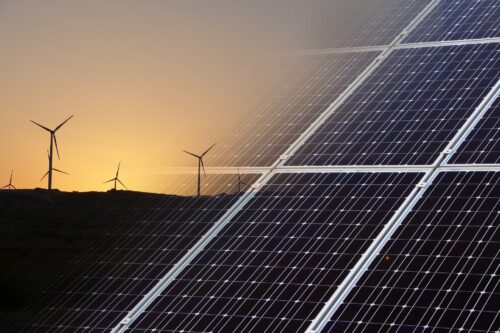 Interest and investment in microgrids across the U.S. have grown tremendously in recent years with microgrids increasingly considered to provide power during grid outage events caused by heatwaves, wildfires, and cold snaps. A new whitepaper, prepared by E3 and funded by Mainspring Energy, examines the cost, feasibility, and environmental attributes of different microgrid technology configurations using a California case study.
This report broadly finds that some type of firm generation is required to economically meet reliability requirements during prolonged grid outage conditions. Of the firm generation options available, Mainspring Energy is able to provide superior economics and environmental performance due to its combination of low cost, operational flexibility, and low emissions rate.
E3 study authors are Zach Ming, Sumin Wang, and Chen Zhang.