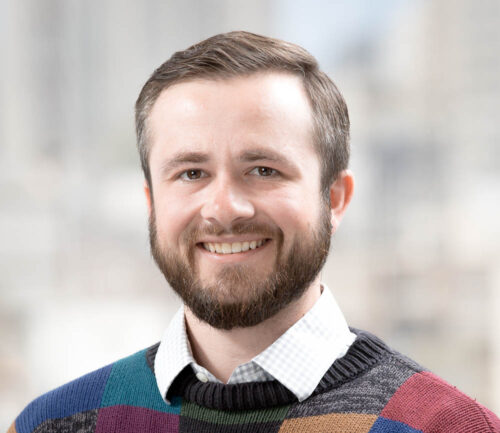 Charlie Duff

Your browser does not support the audio tag.
Charlie Duff works in E3's Planning and Markets group, where he helps clients identify high-renewable resource portfolios and make strategic decisions around asset valuation and power procurement. Recent projects include investigating alternative decarbonization strategies in PJM, supporting the California Public Utility Commission's Integrated Resource Plan, and analyzing potential economic benefits of the Boulder Canyon Pumped Storage project, which would transform the Hoover Dam into one of the world's largest energy storage resources.
Charlie's graduate studies focused on energy optimization and power systems modeling. As an intern with the California Independent System Operator (CAISO), he analyzed how solar ramps might affect grid reliability and how variations in ramp rate design could affect the achievement of state RPS goals. At E3, he enjoys contributing to projects in the rapidly-changing energy industry and applying his skills in jurisdictions beyond California.
Charlie enjoys hiking and camping. A native of Wisconsin, he appreciates that the Bay Area's climate allows him to get outdoors throughout the year.
Education: MS, civil and environmental engineering (atmosphere and energy), Stanford University; BS, mechanical engineering, University of Wisconsin
FULL E3 TEAM