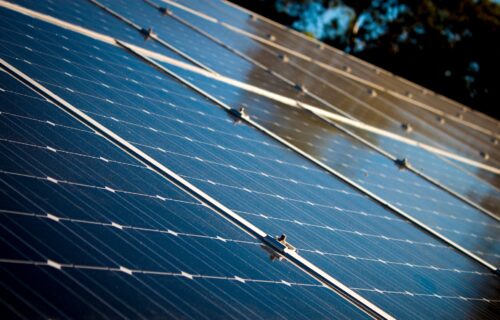 Utility customers in California are eligible for a state program, called Net Energy Metering (NEM), that applies to customers who install energy generation directly onsite (customer-generators). Eligible technologies for NEW include small solar, wind, biogas, or fuel cell generation. California's NEM program has been in place since 1995, playing an important role in encouraging behind the meter (BTM) customer-sited renewable generation. NEM customers receive compensation when their systems feed surplus energy back to the utility at the retail rate. Despite the benefits of NEM, it creates equity concerns between customer-generators and other customers.
In this context, the California Public Utilities Commission (CPUC) launched Rulemaking 20-08-020 to facilitate the development of proposals for a NEM successor tariff that will be compliant with California legislation. In particular, the Rulemaking seeks to reform the existing NEM program to comply with Assembly Bill (AB) 327 of 2013. AB 327 requires that compensation for BTM customer-sited renewable generation aligns with the net benefits it provides to the electric system, while ensuring sustainable growth of BTM renewable generation in California. The CPUC recently engaged E3 to develop a whitepaper that addresses E3's perspective on a ratemaking framework to meet these requirements. The paper proposes a "glide path" including both gradual advanced retail rates for BTM customer-sited generation as well as an external transitional support mechanism designed specifically to enable a reasonable payback period for customers investing in onsite renewable generation.
E3 illustrates how immediate elimination of the cost misalignment under the current NEM program would be very difficult to achieve. Terminating the NEM program would cause severe bill impacts and could be in violation of California legislation requiring sustainable development of the customer-sited renewable generation market. The white paper kicks-off the stakeholder participation in the development of a NEM successor tariff; subsequently all parties will develop their own proposals for a successor to the current NEM tariff.
E3's Ren Orans, Snuller Price, Amparo Nieto, and Ben Shapiro co-authored the white paper with advisory support provided by Brian Horii and Eric Cutter.