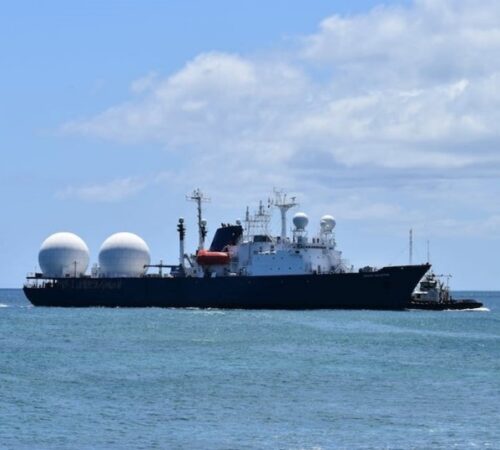 A new E3 report, released today, evaluates the feasibility of alternatives to liquified natural gas (LNG) for power generation. The report, commissioned by the Natural Resources Defense Council (NRDC), examines the economic viability of alternatives to LNG-fired power generation in both emerging and developed countries with detailed analysis of LNG alternatives in Germany, Pakistan, and Vietnam.
The report finds that commercially available renewable energy resources—solar PV, onshore wind, and offshore wind—offer lower-cost and lower-emissions alternatives to meet energy demand in all three countries.
Compared to electricity generation from imported LNG, the report finds that renewable energy resources also offer greater price stability and energy security. Pairing renewable energy resources with shorter-duration Li-Ion batteries can also provide substantial grid reliability benefits at similar costs to LNG-fired generation. Several emerging technologies also have the potential to offer cost-competitive, low-carbon firm generation if the costs (and cost of capital) of these technologies can be lowered. The report concludes with a series of recommendations including an evaluation of a range of available low-carbon resource options which can offer more attractive alternatives to new LNG-to-power infrastructure. The report also lays out principles and best practices for decarbonizing electricity grids while maintaining grid reliability, drawing from E3's significant body of work supporting utilities and policymakers with resource planning to meet reliability, energy, and environmental goals in many different jurisdictions.
Details of the study's approach and analysis can be found in the full report. E3's John Stevens, Dr. Bill Wheatle, Dr. Nate Lee, Anthony Fratto, Hadiza Felicien, Amber Mahone, and Nathan Miller contributed to the report.