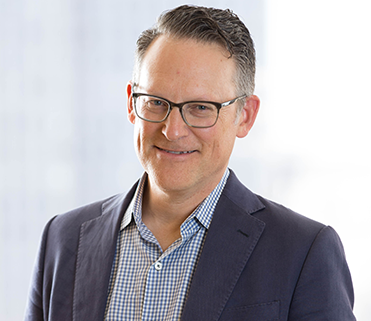 Arne Olson

Your browser does not support the audio tag.
Arne Olson helps clients navigate changes to bulk electric system operations and investment needs brought about by aggressive government policies promoting clean and renewable energy production. He has consulted extensively for utilities, electricity system operators, asset owners, project developers, electricity consumers, and regulators. In 2013 he led the technical analysis and drafting of the landmark report, Investigating a Higher Renewables Portfolio Standard for California, prepared for the five largest utilities in California, documenting the challenges of and solutions for achieving a 50 percent renewable grid in California by 2030.
Arne has 25 years of experience in energy analysis, and he is a frequent speaker at energy conferences on the role renewable energy will play in decarbonizing the grid. Prior to joining E3 in 2002, he served for six years in the Energy Policy Division of the Washington State Energy Office and its successor agencies.
Education: MS, international energy management and policy, University of Pennsylvania and the Institut Français du Pétrole; BS, statistics, and BS, mathematical sciences, University of Washington
FULL E3 TEAM